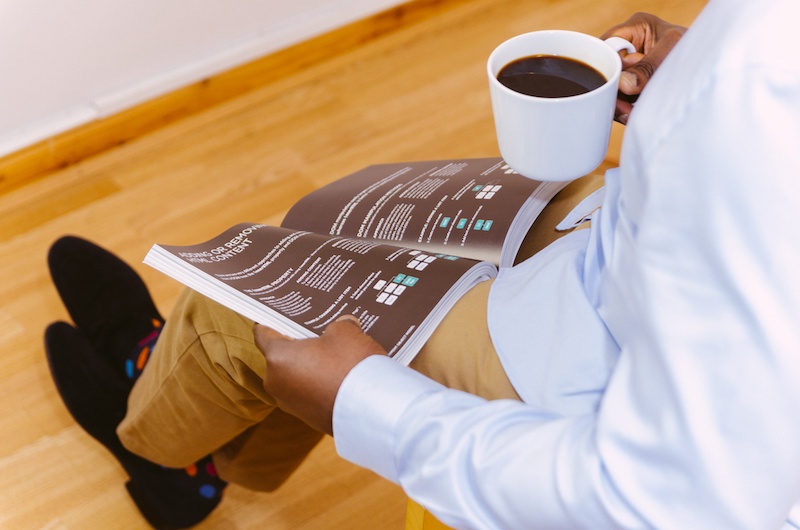 What to check (and double-check).
Provided by Brower Financial Group
Create a will if you do not yet have one.
A valid will may save your heirs from some expensive headaches linked to probate and ambiguity. A solid will drafted with the guidance of an estate planning attorney will likely cost you a bit more than a "will-in-a-box," but may prove worth the expense.