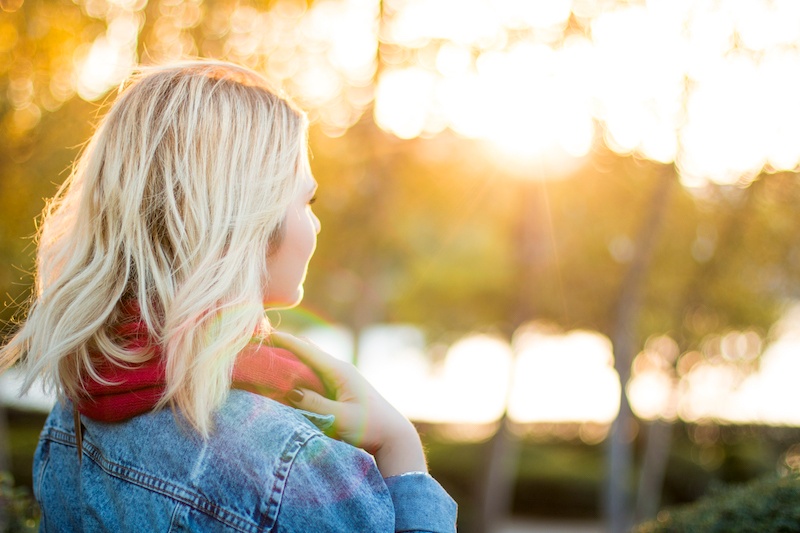 Your outlook may influence your financial outcome.
What kind of retirement do you think you'll have?
Qualitatively speaking, what if the success or failure of your retirement begins with your perception of retirement?
A whole field of study has emerged on the psychology of saving, spending, and investing: behavioral finance. Since retirement saving is a behavior (and since other behaviors influence it), it is worth considering ways to adjust behavior and presumptions to encourage a better retirement.