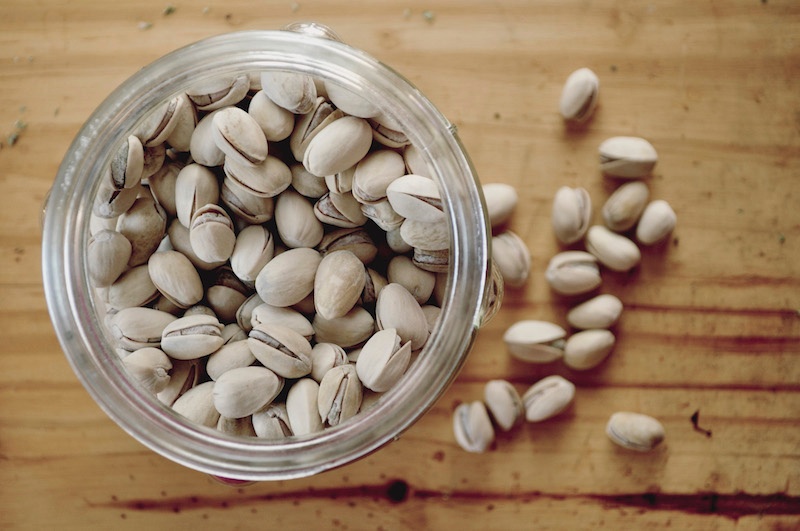 Build your emergency fund this year.
How much does the average American household have in the bank?
Estimates vary, but the short answer to this question is "not enough."
Last year, a GoBankingRates poll discovered that 57% of U.S. households had less than $1,000 in deposit accounts (although, 25% reported having at least $10,000). A 2017 analysis from Moebs Services, a research firm consulting banks and credit unions, noted that the average U.S. checking account contained around $3,600.1,2
Eyeing these numbers, you get the sense that – in an emergency – most households have less than a month before their liquid savings run out. Is this true for your household? Hopefully, your cash reserve is much larger; if that is not the case, now is as good a time as any to bolster your emergency fund.